Calypso Pools
Welcome to the world of Calypso
Complete Pool Care
The only pool company with qualified, in-house and fully employed Gas, LPG, Oil and Electrical Engineers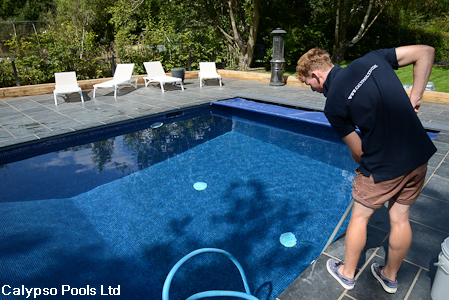 We carry out ad-hoc or scheduled cleans of your pool and carry out repairs to any pools or plant room equipment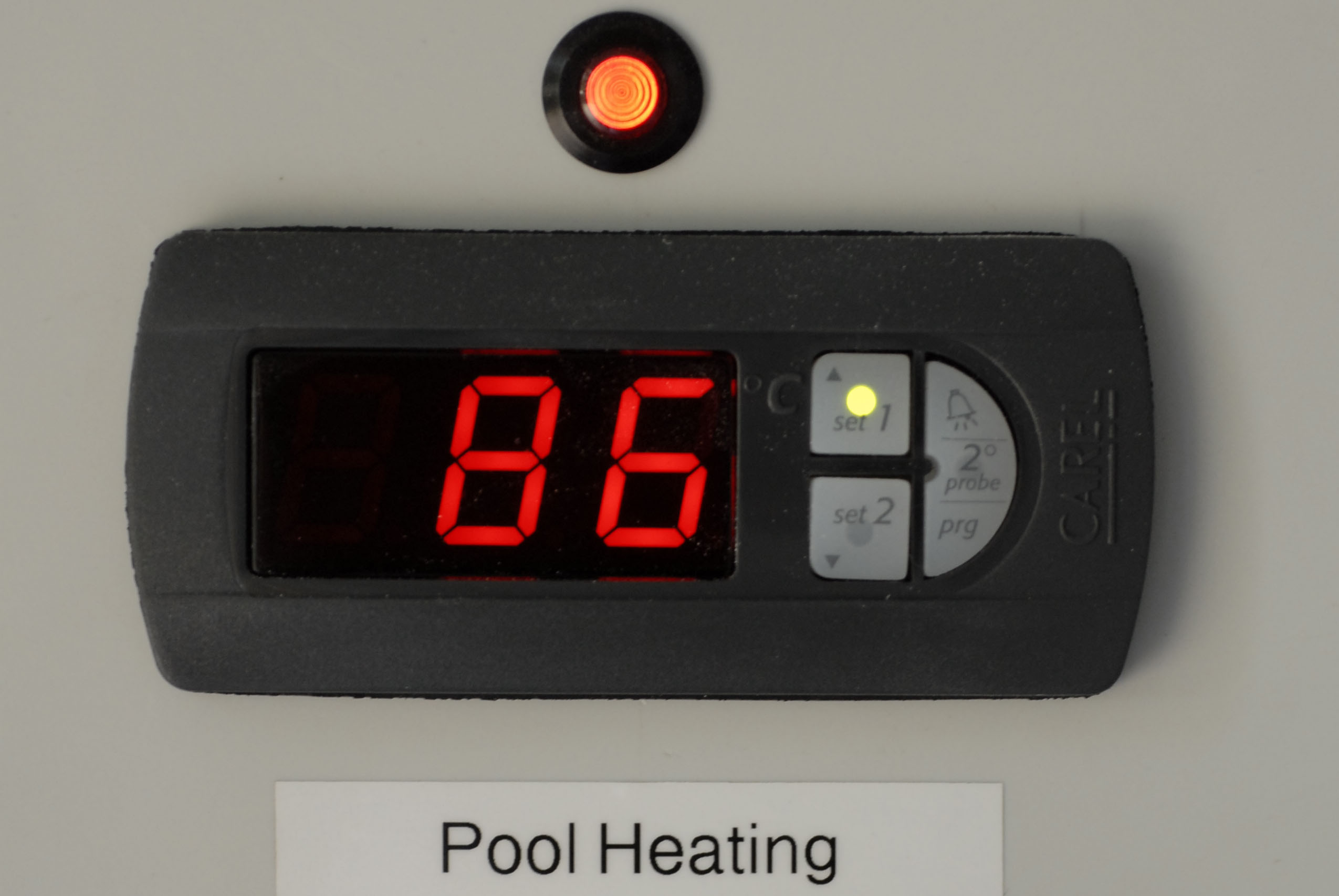 Heating
We specialise in Pool Heating and Electrical services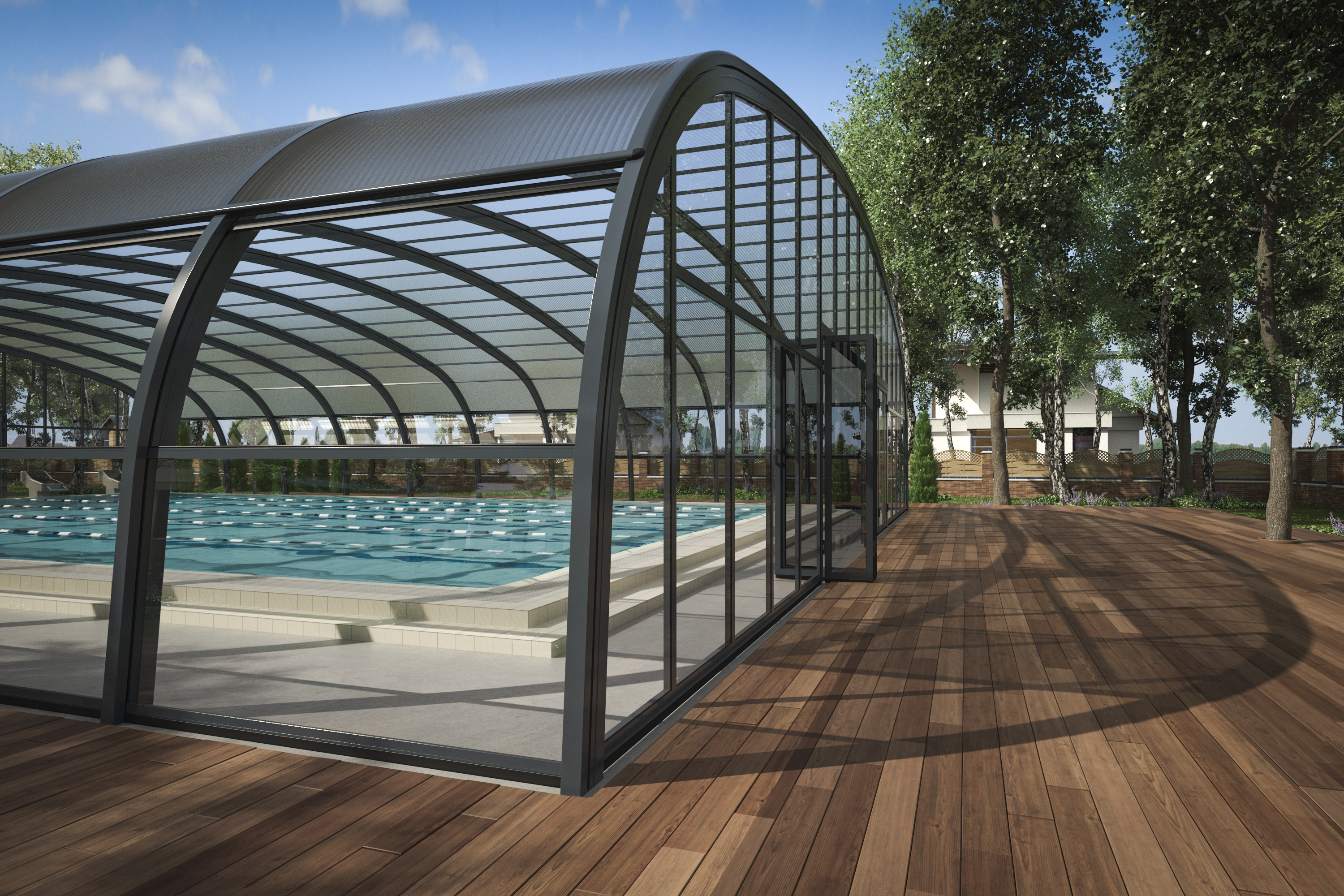 Poolside
All pool related equipment supplied and fitted – Enclosures, covers, showers, spa's etc..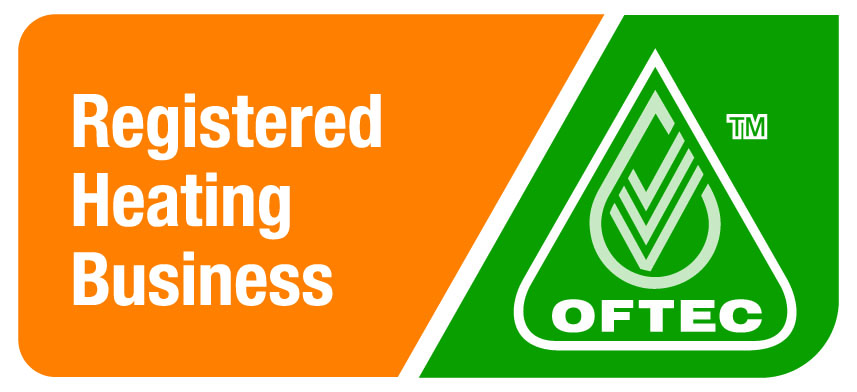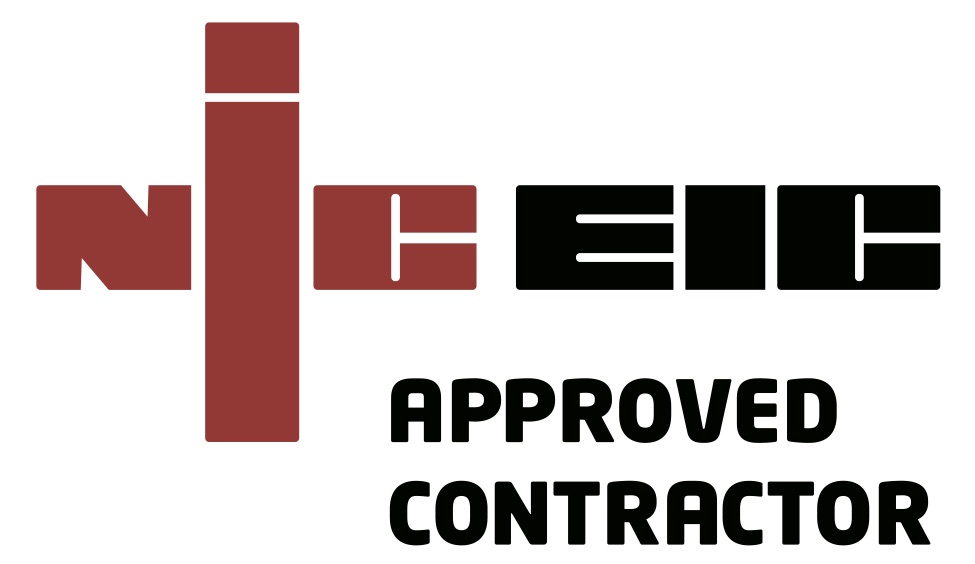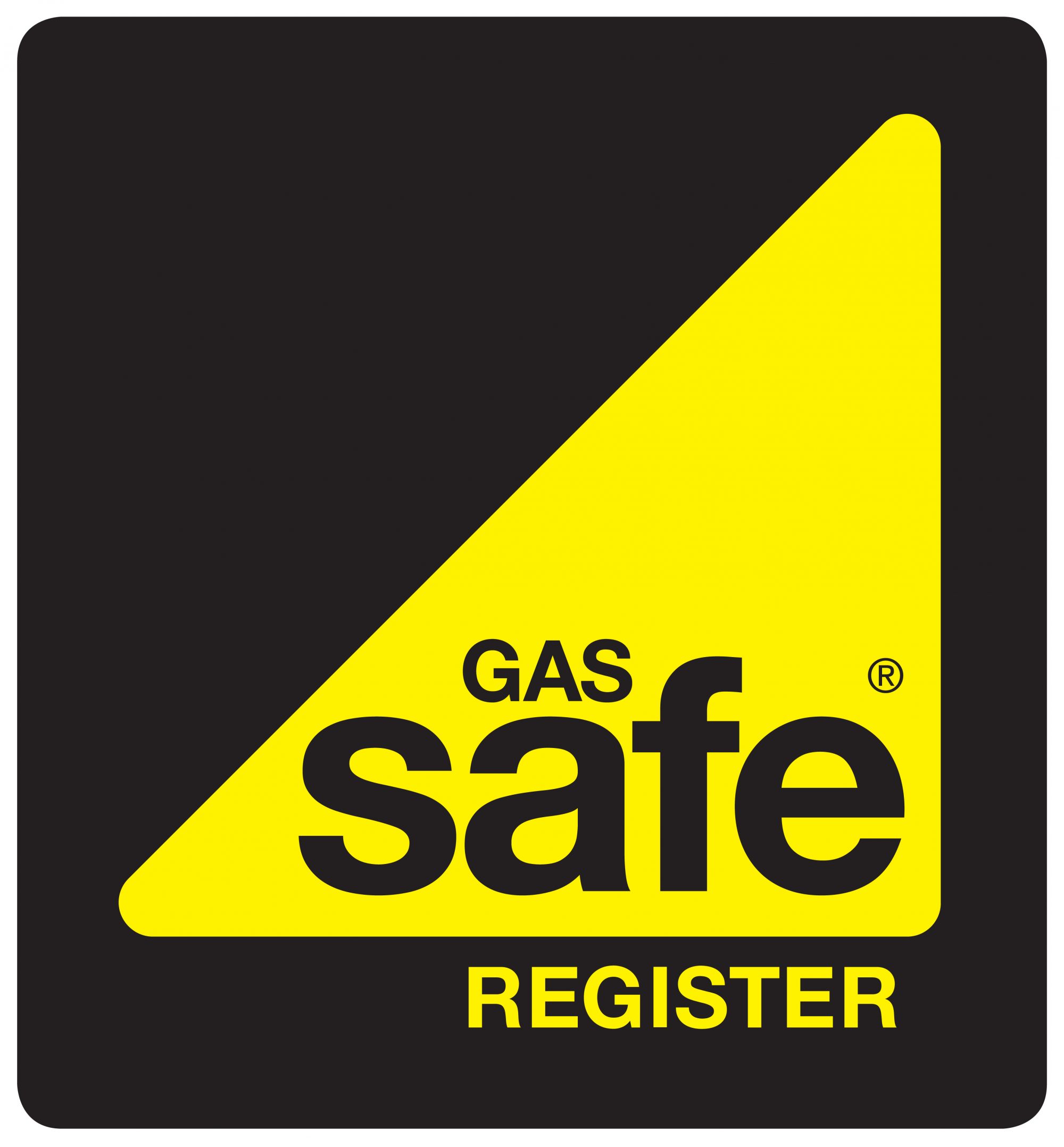 What Our Customers Are Saying
Don't just take it from us, let our customers do the talking!
"I have always had a very reliable, professional and efficient service from Nigel of Calypso Ltd. I have always had a first class and punctual service.  A big thank you to Nigel and his team at Calypso!" Mrs Patel
"We are very pleased with Calypso's installation of our boiler and can heartily recommend their services.  They were friendly, efficient, knowledgeable, and gave us helpful advice despite our many questions!  Their telephone service was also very helpful." Mr Lord
"They know their stuff and are very professional.  They service our equipment every year and since we started using them we have not had any problems at all.  We have saved hundreds of pounds in repair and call out bills too." General Manager, Sunbourne Ltd.
"Poolclean have worked closely with Calypso Ltd., on both repairs and heating installations, along with electrical problem diagnosis and fixes.  Calypso offer professional, knowledgeable service, with prompt action." Manager, Poolclean
"I highly recommend Calypso Ltd.  They've been looking after our plumbing and heating for several years, always delivering superb customer service and first class expertise – they always solve the problem and always with a smile!  Never was this put to the test more than when my boiler broke 4 days before Christmas – the team came out Sunday afternoon when most other companies would have stayed in bed or been busy shopping.  They quickly identified the problem, ordered the part from overseas, and even went to collect it from the depot some 30 miles away.  Bottom line, my family had heating form Christmas.  Strongly recommend them to my family and friends: cost-effective, polite, expert and go the extra mile." Mr Akerman
We have used Calypso LTD over the past few years and have been extremely happy with the level of service and professionalism the company portrays. They are 100% reliable and in the past, have gone out of their way to accommodate any work that needed to be undertaken at short notice. They will not leave a job half-finished and always ensure that the work is carried out quickly, safely and efficiently. I would definitely recommend them to any other business, friends and family. Steven Skinner, Manager
Pool Heaters Installed - up to 2016
If you've not been able to find what you're looking for or would like more information, please send us an email below or give us a call on 01342 850696